Before she left for New York to treat and recuperate from her injuries and medical issues, Nargis Fakhri told a daily about how her sense of humour often gets her in trouble. Developed out of a self-defence mechanism during her bachpan ke din, it's now her second nature. However, her stage fright is keeping her away from going out to explore the idea.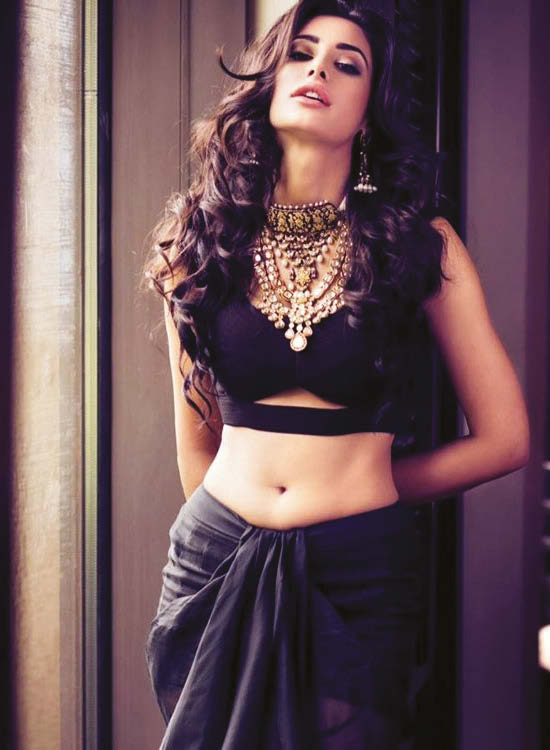 The lissome lass revealed that she would like to do a stand-up show if an opportunity arises and she would like to call it 'These People'. Nargis has also revealed that she has already shared the concept to someone expressing her interest in doing this show. "I find human psychology very interesting. I love Russell Peters and I would watch him often because when I first came to India, I didn't understand the culture. Watching Russell – who was born Indian, but grew up in Toronto – make jokes a cultural thing because he is so western, I could relate to him and what he was saying and just laugh at everything instead of being confused. I think I could probably do a good stand-up back home, similar to his kind of humour," she has been quoted saying.
As for her stage fright, she told the daily, "I know I seem confident and outgoing, but it's a lie. It's a mask I have to put on before facing the world. On stage, I get very nervous, I sweat, have palpitations, diarrhoea and have even vomited a few times, I can't breathe. Someday I will get over it."
Interestingly, it wasn't that way always. As the actress elaborated to the daily, "Lot of people made fun of me when I was growing up in New York, so I developed a sense of humour. Kids are mean when they are young. I was chubby then and couldn't dance well, so everyone made fun of me. Now I can tell people 'Look at me! I can dance," she has said.