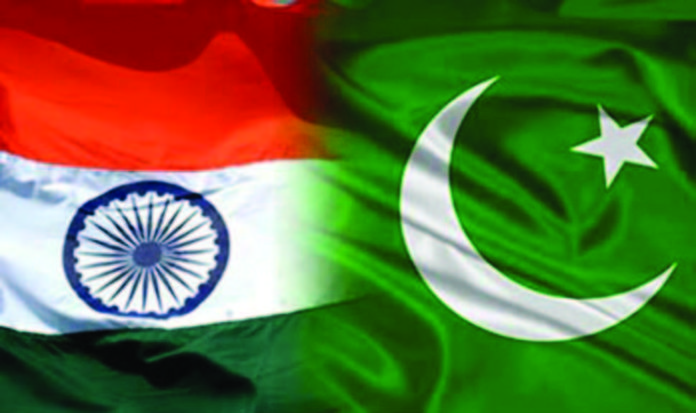 NEW DELHI (TIP): In a tit-for-tat move, Pakistan on October 27 declared Indian high commission official Surjeet Singh as "persona non-grata" and asked him to leave the country in next 48 hours.
"The foreign secretary summoned the Indian high commissioner today and conveyed the decision of the government of Pakistan to declare Mr. Surjeet Singh, an official of the Indian high commission, as persona non-grata," Pakistan's foreign ministry said in a statement. "The activities of Surjeet Singh in Islamabad were in violation of Vienna Convention and established diplomatic norms," the statement said. "The Indian high commission has been asked to make urgent necessary arrangements for Surjeet Singh and his family to leave Pakistan by 29 October 2016," it said.
Earlier in the day, India had declared Pakistan high commission staffer Mehmood Akhtar 'persona non-grata'+ for spying+ and asked him to leave the country within 48 hours after he was caught by Delhi Police with sensitive defense documents, including those about deployment details of BSF along the India-Pakistan border.
The staffer Mehmood Akhtar, who worked in the visa section of the high commission and has diplomatic immunity, was procuring critical details including about deployment of BSF personnel along the Indo-Pak border from two other accomplices who have been arrested here, police said.Described as the kingpin of the spy ring, 35-year-old Akhtar belongs to the Baloch regiment of Pakistani Army and was on deputation to ISI+ since 2013, investigators said, adding they also probing possible involvement of more people from the Pakistani mission.