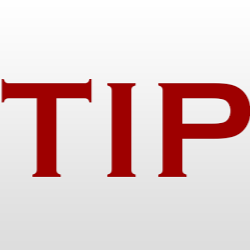 NEW DELHI (TIP): Upset with the BJP's repeated disruption of Parliament over coal blocks issue, seven political parties on Aug 30 came together in protest against the BJP and also decided to press for a judicial inquiry into the allocation of coal blocks. To underscore the sullen mood, these parties including, the SP, the Left and the Telugu Desam Party (TDP), decided to stage a sit-in in front of Parliament tomorrow to demand a judicial inquiry by a Supreme Court judge and cancellation of the allocation.
After the attempt to forge unity among opposition parties failed to materialise on Monday, leaders of the Left parties convinced the SP chief to convene a meeting of non-UPA, non- NDA parties that made headway today. Party leaders Mulayam Singh Yadav (SP), Basudeb Acharia (CPM), Gurudas Dasgupta (CPI) and N Nageswara Rao (TDP), said all parties were keen that an inquiry be held into the issue, the guilty punished and Parliament get going. Attempts are on to rope in the Biju Janata Dal (BJD) and the All-India Anna Dravida Munnetra Kazhagam (AIADMK).
Meanwhile, CPM general secretary Prakash Karat described Prime Minister Manmohan Singh's statement in Parliament as a "brazen attempt to defend an indefensible policy". He also criticised the BJP for its hypocrisy in disrupting Parliament demanding resignation of the PM. "It (the BJP) had pioneered the captive coal block route. It brought the coal privatisation Bill in Parliament. The NDA government had deregulated coal pricing and taken a series of steps to weaken Coal India Limited (CIL)," he said. On the suggestion to switch over to competitive bidding, Karat felt the move would lead to private monopoly and formation of cartels with public utilities and state-run corporations unable to compete.