BENGALURU (TIP): Southeast Asia and MENA (Middle East and North Africa)'s top Indian-Origin boss Parminder Singh has called it quits as the managing director for the region barely days after @twitter's India head Rishi Jaitly announced he is leaving. Parminder Singh had joined Twitter in November 2013. Prior to this he was Managing Director for Display Solution Sales for APAC region at Google. At Twitter, Singh led Twitter's business in Southeast Asia, India and Middle East and North Africa.
Singh's departure follows the resignation of Rishi Jaitly, the Vice President of Media for Asia Pacific & Middle East North Africa at Twitter.
In July, Shailesh Rao, VP of Asia Pacific, Latin America & Emerging Markets at Twitter also quit the company.
Top level departures from Twitter's India team comes weeks after people from its Bengaluru developer center were let go, most of whom belonged to ZipDial, an Indian startup Twitter had acquired.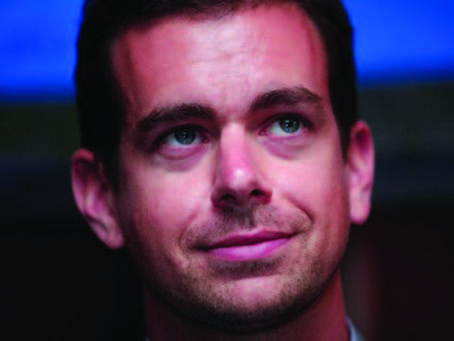 Karen Stocks, the MD of Twitter Australia announced last week she was leaving the company as well.