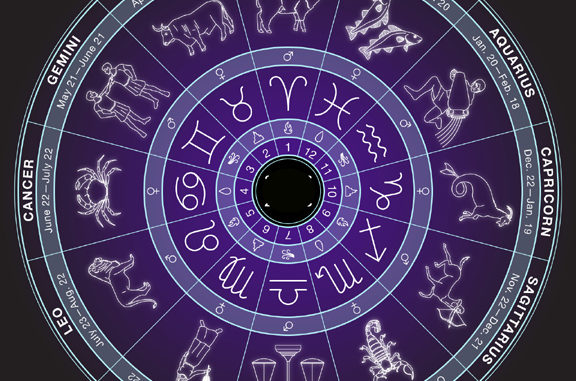 Shree Ganeshaya Namah!!!
By Astro Friend Chirag – Son of Astrologer Bejan Daruwalla
Jan 10: Ganesha says you are going to have a good day at work. You may come across many investment opportunities that may turn favorable shortly. A property case will sort out in your favor and take the load off your mind. You will feel blessed to have a wonderful and understanding partner by your side. You and your partner will have a great day. Your love for your partner will increase and it will make your bond stronger than ever.
Jan 11: Ganesha says this is going to be a favorable day for you. You may wish to spend quality time with loved ones and execute plans on the professional front. Today you may help someone in the family in choosing a career path or some course. Your partner will be a bit possessive and demanding today. You should avoid expressing your emotion today and try to understand the feeling of your partner. Avoid planning anything in the evening.
Jan 12: Ganesha says today you may have an emotional day. This day may bring lots of opportunities for you. You will feel extraordinarily motivated today. You may plan to travel today. Today you are likely to use your creativity to renovate your house or office. Your focus on your goals will be good today. At work, you may meet some new people and with the help of that, you are likely to get a big order in terms of business and work.
Jan 13: Ganesha says today, you need to be careful concerning whom you trust. Investments related to land and property will bring you wealth. Your day at work will be good and you may get a new project. You may also receive opportunities to travel abroad. Today you may meet someone to whom you may feel attracted and connected. If you are in a relationship, you and your partner may have a good time. If you are in a relationship you may decide to formalize your bond and decide to tie a knot.
Jan 14: Ganesha says today will be a productive day as you will witness new opportunities in your life. Today you'll need to focus on your goal. You may have an outing with the entire family. Your enthusiasm and leadership skills to work hard will help you to solve all your problems. Your family may receive some good news. There will be some good opportunities coming on the way.
Jan 15: Ganesha says you will have a great day today. Even though there aren't major positive things that'll happen today, sweet little gestures made by your loved one will keep you happy and satisfied throughout the day and will make you happier. Your health is on its way to improving as well today. Your love life is doing great. Work on being more open-minded. Make time for some for your partner today out of your busy schedule. Express your feelings more, it will yield positive results for you as Venus is on your side today.
Jan 17: Ganesha says you will obtain some enticing opportunities that might make you uncomfortable in the beginning but will keep you very happy today. You are bolder than usual and will be more prone to taking risks you wouldn't otherwise take. You will have a great time with your loved ones today. You will make great progress by learning in your business as well hence all in all a good day today for your health as well.