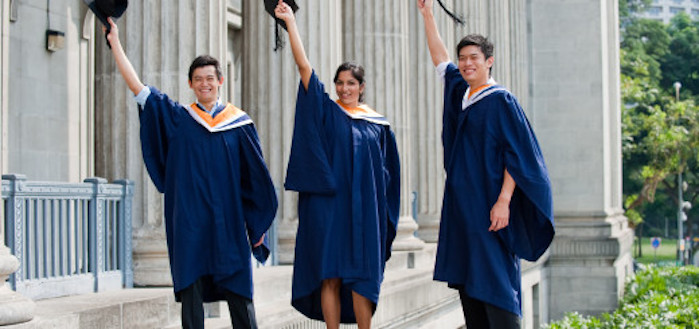 NEW DELHI (TIP): The UK government has agreed to take a second look at the student visa issue as PM Theresa May met her Indian counterpart Narendra Modi.
Indian students going to the UK to study have fallen by half in the last few years largely because the UK has restricted avenues of post-study employment.
"Prime Minister May noted that there remained no cap on overall numbers of international students studying at recognized educational institutions in the UK, that Indian students would continue to be welcome and that the UK Home Secretary had recently announced her intention to consult on changes to the UK student visa regime," May noted.
(PTI)