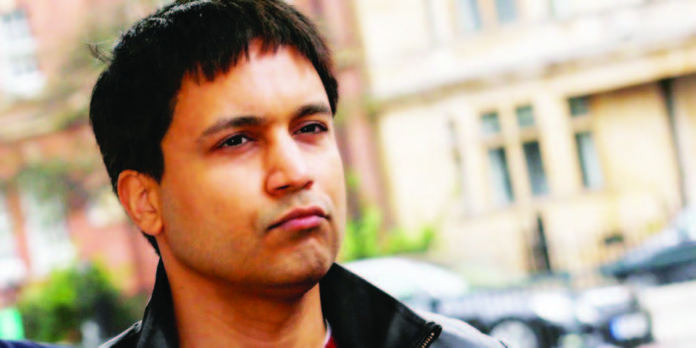 CHICAGO (TIP): Navinder Singh Sarao, an Indian-origin trader on November 9 became the second person convicted of criminally deceiving US futures markets after he pleaded guilty to federal charges that he contributed to the Wall Street's 2010 "Flash Crash".
Sarao, 37, was arrested by British authorities on April 21 in London and extradited to the US on November 7 at the request of the US Department of Justice. He traded on the Chicago Mercantile Exchange from his parents' home near London's Heathrow Airport. He pleaded guilty to the count of wire fraud and one count of spoofing before US District Judge Virginia Kendall of the Northern District of Illinois.
"Navinder Sarao abused sophisticated technology to make a quick profit, and jeopardize the integrity of US financial market," the US Assistant Attorney General Leslie R Caldwell said. "By flooding the marketplace with bogus orders, his scheme victimized countless individuals".
He also added that the charges against Sarao include his role in the May 6, 2010 'Flash Crash' when the Dow Jones Industrial Average plunged 600 points in five minutes.