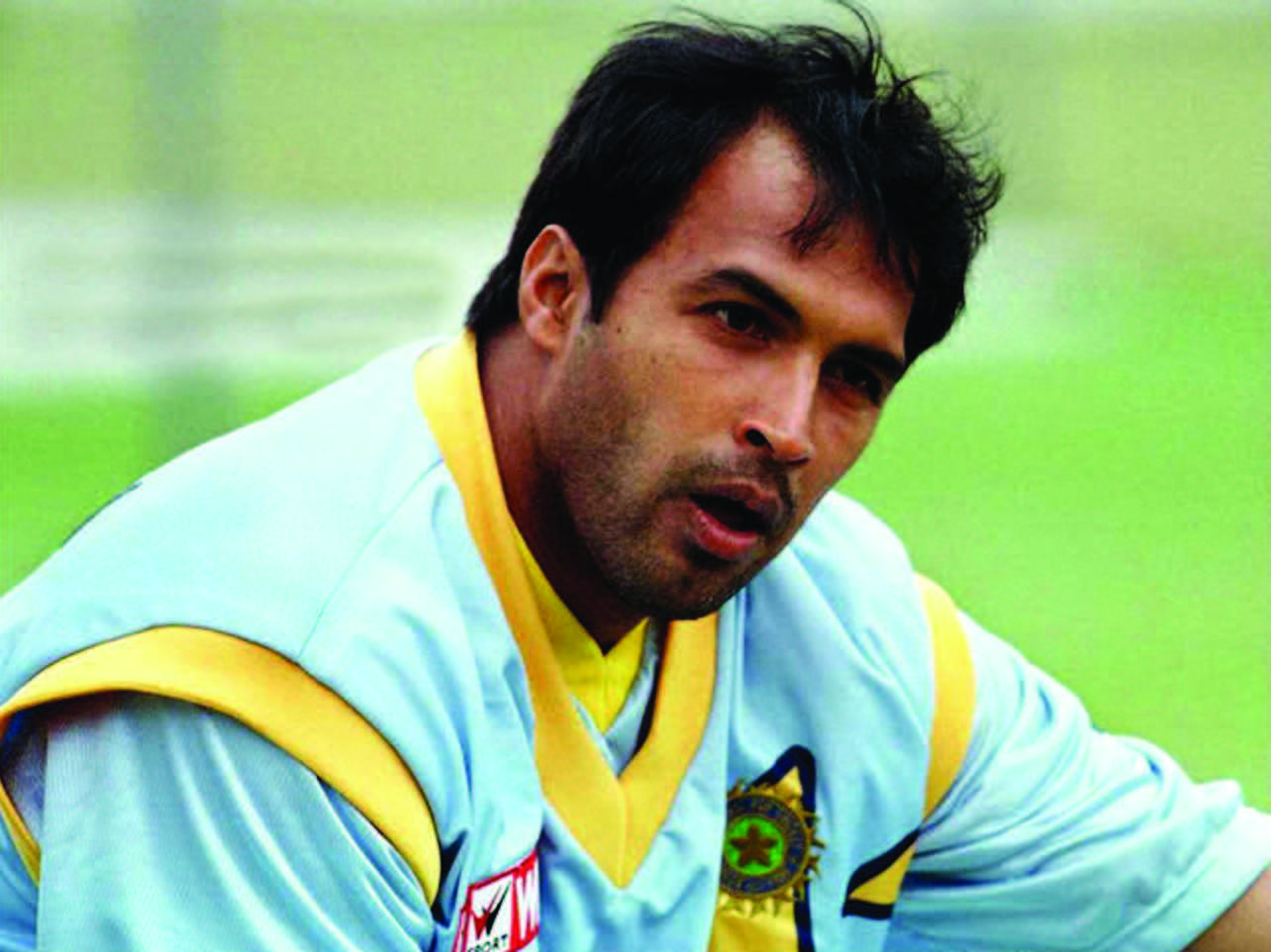 DALLAS (TIP): NTCA (North Texas Cricket Association) Youth Program, in collaboration with Texas Cricket Academy founded by former international Cricket player T. Kumaran, have cordially invited all for a fundraising dinner with Mr. Robin Singh, former India player, USA National Cricket Team Coach and IPL Mumbai Indians Assistant Coach.
Mr. Robin Singh is in Dallas to conduct an Elite Youth Cricket Coaching Camp, organized by the NTCA Youth Program and the Texas Cricket Academy. NTCA Youth program has more than 50 players from the ages of 7 to 15 playing at various levels of competitive Cricket.
The USACA Central West Regional Under 15 team is captained by NTCA Youth Program member Karthik S, and had 5 other players from the program in the team. The team was Runners Up at the Regional Tournament held in Los Angeles, CA, and will play Nationals in San Francisco in June, 2014.
This event will allow the attendees to meet and greet Robin Singh, take pictures and autographs, and also contribute towards setting up a strong foundation for Youth Cricket in DFW, and USA. The fundraising dinner is scheduled for Sunday, March 9th, 2014 at 7 PM at Ruchi Palace, 3128 E Trinity Mills Rd, Carrollton, TX 75006 (Tel: (972) 818-9588).
The price is $25/person. Children 5 & under attend free. Live musical entertainment. All proceeds from this event will go towards supporting the Elite Youth Cricket Camp and other initiatives under NTCA Youth Program. For further information and tickets, please email to NTCAYouth@RuchiPalace.Com or call Ruchi Palace at (972) 818-9588 and make reservations.