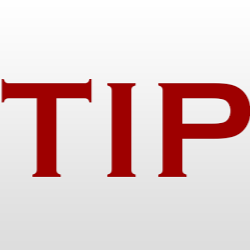 NEW YORK (TIP): 19th January – Day of Holocaust of Kashmiri Pandit Exiles- was organized by Kashmiri Overseas Association (KOA) Zone 1 Members at Asamai Temple, Hicksville, Long Island, New York on 18 January, 2015. A prayer meeting, audiovisual program and discussion was held to commemorate 25 years of exile of the KP community. It was today in the year 1990 that a campaign of ethnic cleansing and genocide against our community was unleashed by the fundamentalist Islamists and Jihadists at the behest of Pakistan. The barbaric annihilation of the peace loving KP community was prompted by the repeated massacres, mayhems, kidnappings, rapes, arsons, forcible occupation of properties, looting, destruction of temples and places of worship.
It is a tragedy that lacs of Kashmiri Pandits became refugees in their own country of origin and birth, contrary to similar practices existing elsewhere in the world. How can we forget those horrendous nights. Wounds are still fresh. We were hounded out of our homes. Our kith and kin slaughtered in the name of religion and an entire community was driven into exile. Dr. Anil Mattoo, Director of KOA Zone 1 and many members addressed the gathering and expressed solidarity with other brethren of the displaced community and hoped that they will be rehabilitated with constitutional guarantees in the land of their forefathers.
We look up to  Narendra Modi with great hope and optimism that our pending rights are restored to us so that our entire community would return to live there on a permanent basis without elements of fear and discrimination. We also exhort the conscience of the progressive, secular elements of the majority community in the valley to help us attain our dream of returning to our homeland and rekindle the spirit  of kashmiriyat.