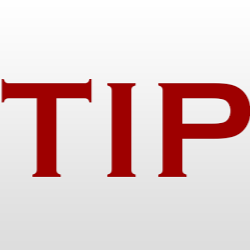 WASHINGTON (TIP): About 3.3 million people enrolled in private Obamacare health coverage through new US healthcare marketplaces from October 1 to February 1, the Obama administration said on February 12.
The nonpartisan Congressional Budget Office had estimated in its latest forecast last week that 6 million people would sign up for private coverage through the marketplaces by March 31, down from an earlier forecast of 7 million. But the report predicted that the program, which was delayed by early technical problems with the HealthCare.gov website last autumn, would eventually overcome the deficit, signing up 24 million people by 2017.
Government data released on Wednesday also showed that the number of young adult enrollees aged 18 to 34 rose slightly to 25 percent of the total enrollment population. Participation among young adults could be crucial to the success of President Barack Obama's signature healthcare law because they tend to compensate for higher risks from older or sicker policyholders who represent three-quarters of enrollees.