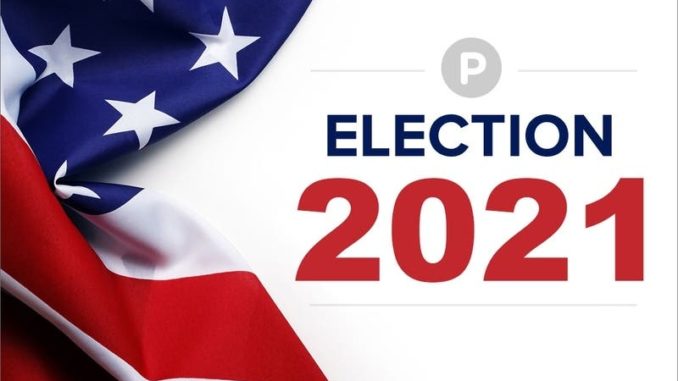 Early voting starting on Oct. 23
MINEOLA, NY (TIP): Ahead of Election Day on Nov. 2, Nassau County residents will have nine additional days to head to the polls.
Starting on Oct. 23, voters can choose from 17 locations to cast their ballots during early voting.
The dates and times are as under: –
Oct. 23: 9 a.m. to 6 p.m.
Oct. 24: 10 a.m. to 3 p.m.
Oct. 25: 6 a.m. to 7 p.m.
Oct. 26-28: 10 a.m. to 7 p.m.
Oct. 29: 6 a.m. to 6 p.m.
Oct. 30: 9 a.m. to 6 p.m.
Oct. 31: 10 a.m. to 3 p.m.
The locations for early voting are as under:
Elmont Public Library
Freeport Recreation Center
Gayle Community Center (Roslyn Heights)
St. Paul's Recreation Center (Garden City)
Glen Cove City Hall
Great Neck Village Hall
Hempstead Recreation Center/Kennedy Park
Levittown Hall
Lawrence Country Club
Long Beach City Hall
Massapequa Town Hall South
Plainview Mid-Island Y JCC
Rockville Centre Recreation Center
Valley Stream Presbyterian Church
West Hempstead Public Library
St. Frances de Chantal Church (Wantagh)
Nassau County Board of Elections (Mineola)
Nassau County residents who are eligible to vote can use any of the early voting sites except on Nov. 2, when they must vote at their assigned polling location.