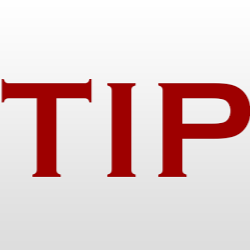 PARIS (TIP): French President Francois Hollande's former companion writes in a tell-all book to be published this week that months after their breakup he was trying to win her back with flowers, dinner invitations and barrages of text messages.

Valerie Trierweiler, a journalist for the magazine Paris Match, lived with Hollande at the Elysee presidential palace for a year and a half until a gossip magazine exposed his secret relationship with actress Julie Gayet, 42, in January. Her 320-page book — written in secret and due to be published on Thursday —describes episodes including how Hollande tore a bag of sleeping pills out of her hand when she tried to swallow them during their breakup.

Trierweiler also writes of her own "uncontrollable" jealousy toward Segolene Royal, the woman with whom Hollande had four children and who is now a minister in his government. She also speaks of coldness and mean-spirited stabs, and of his attempts to win her back after their breakup by sending up to 29 text messages in a day. "The news of Julie Gayet was on the morning news," reads one excerpt of the book, titled "Thank you for this Moment".