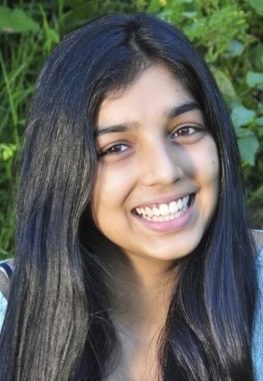 NEW YORK (TIP): Stanford senior Riya Verma is the recipient of the Michel David-Weill Scholarship, which provides funding for two years of graduate study at Sciences Po in Paris, France. Verma is the first Stanford student to receive the prestigious award.
The Michel David-Weill Scholarship provides $80,000 for exceptional American college students to pursue graduate degrees at Sciences Po, an international research university that specializes in the social sciences and offers multidisciplinary programs taught in French and English. This fall, Verma will move to Paris where she will begin a master's program in international development.
This spring, Verma, who is from Westchester, New York, will graduate from Stanford with bachelor's degrees in computer science and French. During her Stanford career, she has been active on many academic and professional fronts, both on campus and internationally.