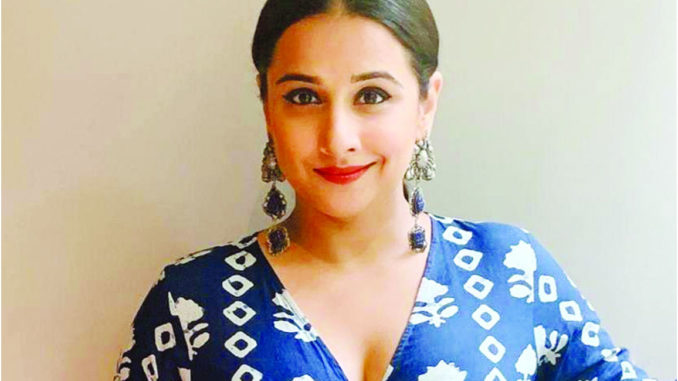 Vidya Balan, who is currently basking in praise after the release of her action-thriller movie Sherni, says she thinks every woman is a lioness in real life, much like the character she played in the film.
"Every woman is a Sherni. A few of them are bold and badass; while others are introverted just like Vidya Vincent, but does that make them inferior? I think they have the ability to do the right tasks in the right ways— even if that makes her liable for punishment," says Vidya in a conversation with ANI.
The actor essays the character of Vidya Vincent- an upright forest officer, who powers through the brutal beasts of social barriers set by the patriarchal society and the lackadaisical attitudes within her department.
"Vincent gets a transfer in the movie but she continues to work with honesty! So, I think every woman is a Sherni," says Vidya Balan on the fictional story which is about the journey of a forest officer who strives for balance in a world of man-animal conflict. Source: ANI