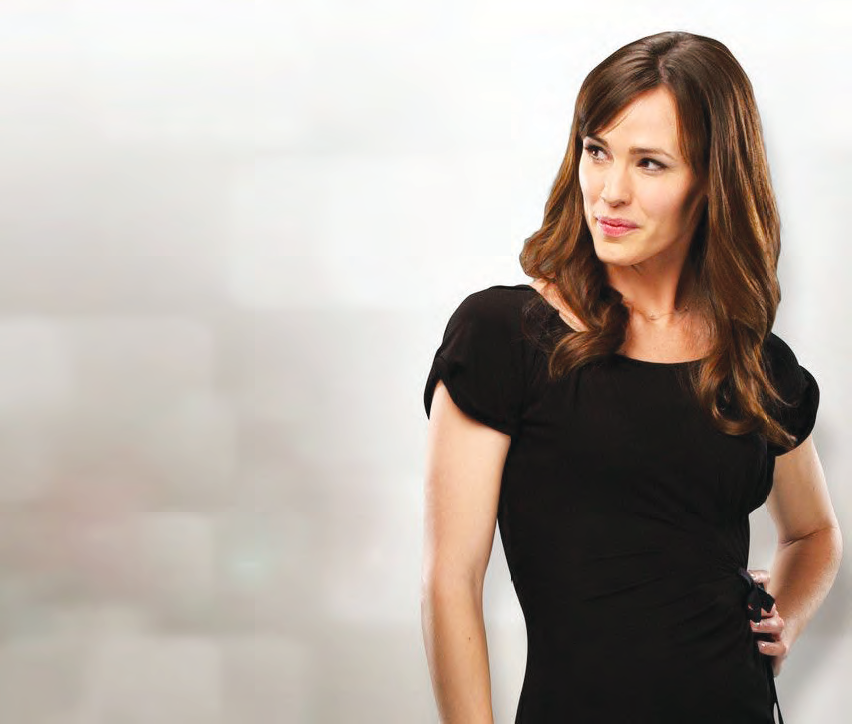 The A-list movie star released a statement via Facebook on Wednesday afternoon, claiming that she did not pose for or authorize People magazine's latest cover story detailing her divorce from Ben Affleck.
"It has been brought to my attention that there is a People magazine cover and article out today that appear to be coming from me," Garner wrote. "It isn't unusual for me to receive calls from loved ones thinking I forgot to tell them I am pregnant–with twins!–(Geez Louise), but those are so ridiculous they're easy to ignore."
The proud mom-of-three continued, "This isn't a tragedy by any measure, but it does affect me and my family and so, before my mom's garden club lights up her phone, I wanted to set the record straight." "I did not pose for this cover. I did not participate in or authorize this article,"
Garner shared. "While we are here, for what it's worth: I have three wonderful kids and my family is complete." "Have a beautiful day," the Miracles From Heaven star concluded. "Love, Jen." Garner officially filed for divorce from Affleck in mid-April after 10 years as husband and wife. The former couple filed the petition and response together, requesting joint legal and physical custody of Violet, 11, Seraphina, 8, and Samuel, 5.
"It's been a hard few months but you would never know," an insider recently told E! News of how the celebrity is moving forward after the split. "Jen always has her head up high and a smile on her face. She does a great job of keeping it together for the kids." Source: Eonline.com