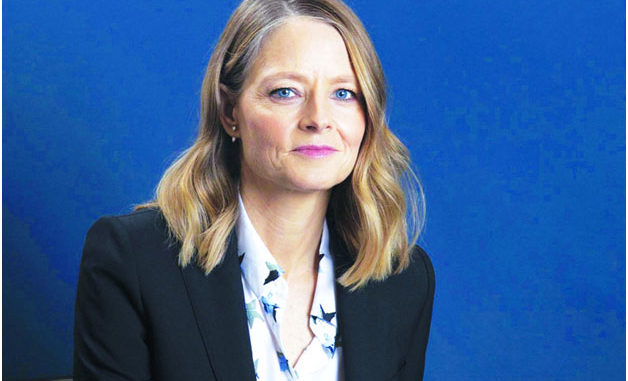 Veteran Hollywood actor and filmmaker Jodie Foster will receive the honorary Palme d'or at the 2021 Cannes Film Festival, the organisers announced Wednesday, June 2. Jodie will be a special guest of the opening ceremony on July 6 to collect her award, which recognises artistic career achievement and a commitment to major issues.
The 58-year-old actor said Cannes holds a special place in her career spanning over five decades. She first attended the film gala in 1976 as a teenager with Taxi Driver, which ultimately left with the Palme d'or, the highest prize awarded at the festival.
"Cannes is a festival to which I owe so much, it has completely changed my life. My first time on the Croisette was a defining moment for me. Showcasing one of my films here has always been a dream of mine," said Jodie in a statement.
A child prodigy, the actor is best known for her Academy Award winning turns in The Accused and The Silence of the Lambs, along with other notable titles like Sommersby, Panic Room and Flightplan.