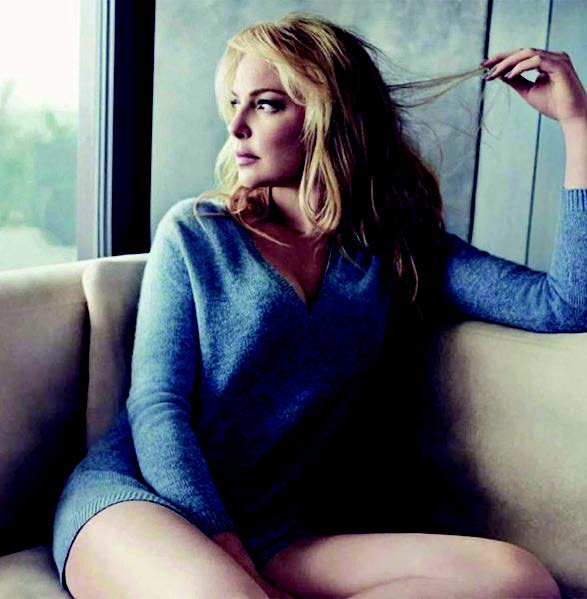 After showing her acting skills in the flicks like 'Knocked Up' and '27 Dresses,' Katherine Heigl is now advertising cat litter.
The 37-year-old is the new face of Cat's Pride Fresh and Light Ultimate Care cat litter and will be fronting a TV advertising campaign for the product, reports News.com.au
Though Heigl is reputated for being difficult to work with, it will be interesting to see how good she performs in her role of a feline therapist in the TV campaign for Cat's Pride.
Talking about her new campaign in a video, Heigl said that as soon as she read the script for the television commercials, she knew that Cat's Pride was a company she could work with.
She added that these commercials are about showing the complicated relationship between owners and their pets and how a lot of the inherent tension could be resolved by the litter.