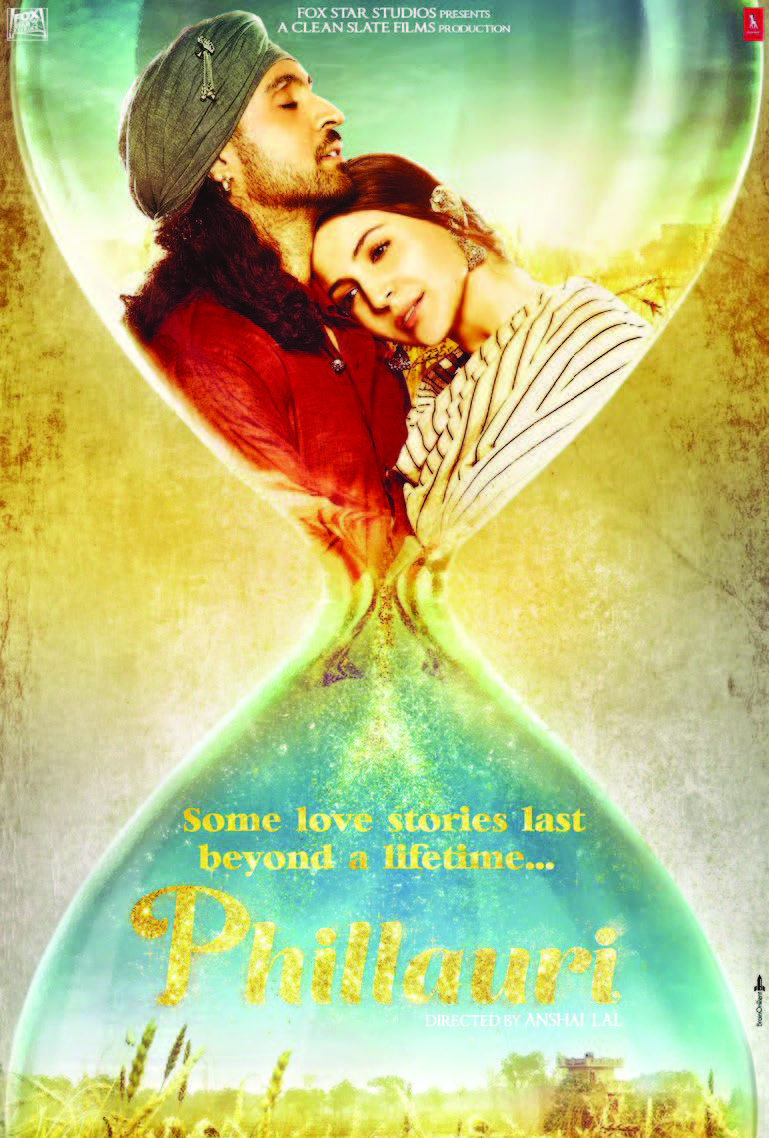 STORY
Kanan accidentally marries a ghost, Shashi, while conducting pre-wedding rituals to get rid of bad luck. But as luck would have it, Shashi sticks around and turns into his agony aunt.
REVIEW
Nothing is scarier than falling in love and having the ghosts of your memories together haunt you. But Kanan (Suraj Sharma) is experiencing a haunting of a more specific kind. He isn't bothered by memories of a former lover, but by an actual ghost-in-love from another era.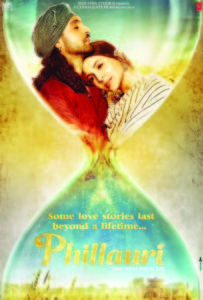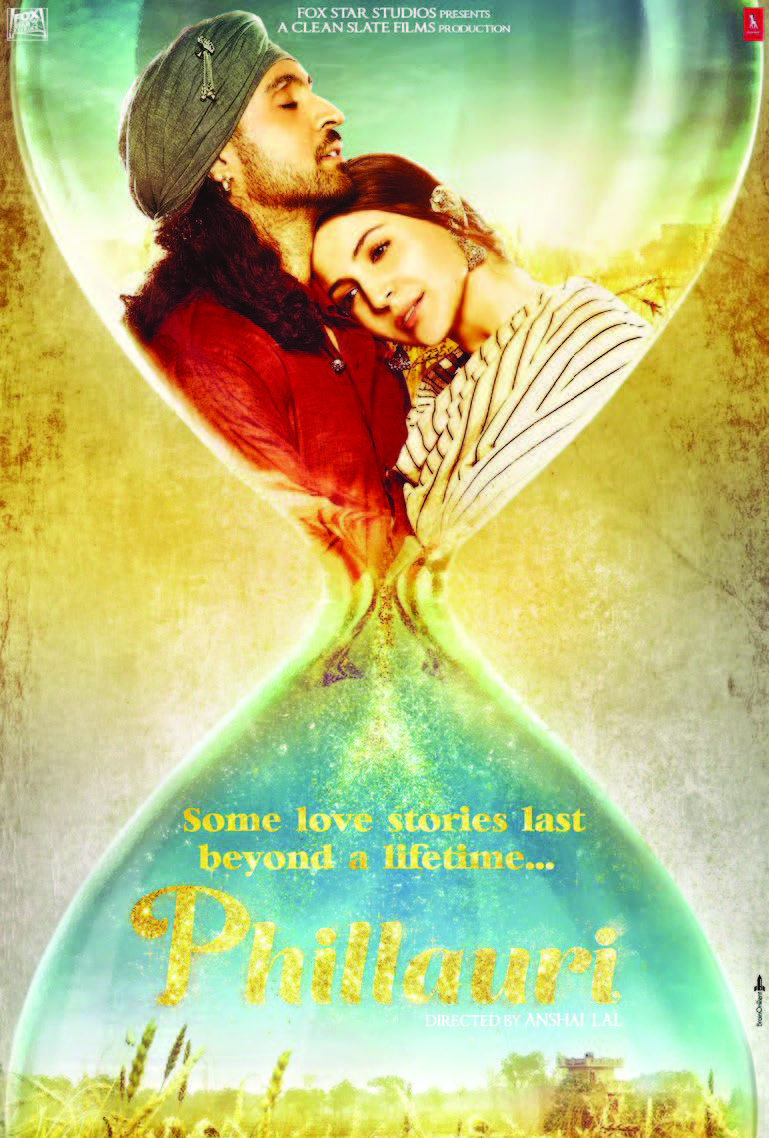 Kanan marries a tree to ward off back luck before his wedding, and the tree turns out to be the resting place of Shashi (Anushka Sharma), who lived and loved there almost a hundred years ago. As a result of this marriage, Shashi is bound to Kanan, who must figure out a way to take care of the unfinished business that's causing her to linger around.
Conceptually, Phillauri is a winner and that much was evident from the trailer. The idea is superbly original, culturally on point and has great potential. The problem is, you only get what you see in the trailer. Nothing more (and thankfully nothing less). The hilarious, exciting one-line plot develops into a two-and-a-half hour film that is full of romantic-movie tropes.
The invisibility of the ghost can only get so many laughs; the narrative shifts between Shashi's past and Kanan's present seem abrupt; the soulful songs are easy on the ears but strain your eyes by adding to the runtime, and most importantly, Shashi's story (the emotional core of the film) is largely formulaic.
The actors sweep in and carry the film, though. With his body language and voice modulation, Suraj Sharma nails the confused-aimless millennial and lightens the mood. Mehreen Pirzada's helpless and hopelessly-in-love Anu is endearing. Diljit Dosanjh brings his trademark goodness to a rather bland role. And as the translucent ghost (kudos to the VFX team), Anushka delivers a solid performance with a weird mix of sadness and humour.