In the early evening of December 12, French Foreign Minister Laurent Fabius banged the gavel in a conference hall in Le Bourget, marking the unanimous approval of 195 nations of a monumental pact: a global deal aiming to curb global warming to below 2ºC.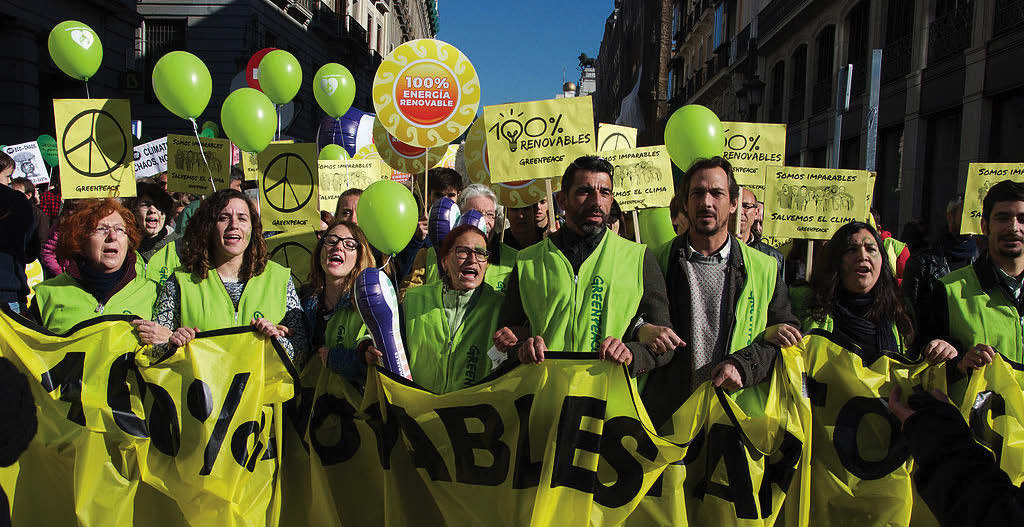 The Paris Agreement is seen as the most important document produced in more than two decades of climate negotiations. In a historic first, all participating nations gave their approval to a climate-related deal, and the epic failure of Copenhagen in 2009 seemed like a distant memory. In the lead-up, host nation France and the United Nations made an all-out diplomatic push, urging countries to think about future generations.
Many analysts, observers, and experts said the deal is imperfect, with many issues still unresolved or left open for discussion, including climate finance and the issue of loss and damage. But the deal is a good start: The world now has a reference point as it tries to put the brakes on this disaster called climate change.