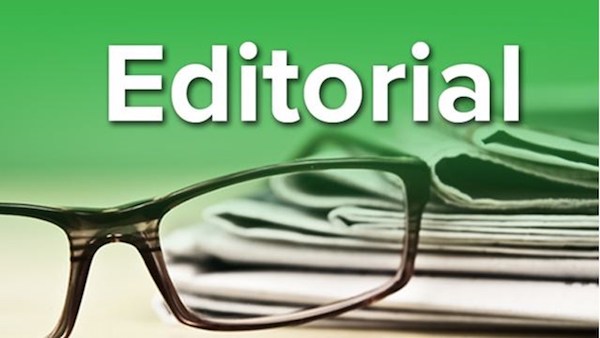 By Prof. I.S. Saluja
I was going through a report on the security cover provided in India to thousands of designated VIPs and hundreds of thousands of lesser privileged people. One shudders to imagine the cost of providing security, and more than that, the dangerous consequences of the VIP culture for the country.
It also reminds me of the princely living of Indian lawmakers. Imagine the cost per MP or MLA who is provided free housing, free travel (not only for himself but for the family and the staff), free transportation, free phones, and, on top, free security.
I look at the lawmakers here in the US and in neighboring Canada and wonder why India which takes pride in adopting everything Western – economy, technology, fashion- can't think of adopting the simple wage structure for lawmakers in the US and Canada.
In 1998, I was visiting Canada for the first time at the invitation of Hon Gurbax Singh Malhi, then a Member of Canadian Parliament (he later became a federal minister). I was surprised to find that that he was not provided a free house, or a chauffeur driven car. There was no security guard. I learnt, members of parliament got salary; and a room and secretarial assistance in the Parliament House only, not at their residence.
But look at our Indian princes whose number at the time of India's partition may have been a couple of hundreds in around 500 princely states, has grown to a couple of thousands in the parliament (545 in Lok Sabha & 245 in Rajya Sabha); and in 29 legislative assemblies (the total will be roughly around 5000).
A report published in The Hindu in March 2016 said government paid 2.7 lakh per month for a member of parliament. Travel and some other freebies are not included. And recently there have been upward revisions in salaries and allowances. I will leave it to readers to calculate the total financial burden on the people of India.
If you feel concerned at this unjust self-aggrandizement by Indian lawmakers, share this note, for the sake of India and Indians.