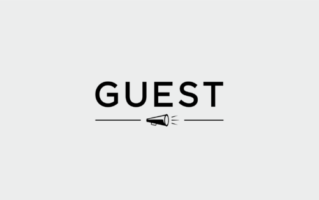 What had initially appeared to be an intra-Congress tussle in Rajasthan has turned into a 'Congress vs BJP' slanging match after the emergence of audio clips in which Union minister Gajendra Singh Shekhawat is purportedly heard having a conversation with a Congress MLA and a BJP leader about toppling the Ashok Gehlot government. The state's Special Operations Group has promptly registered a couple of FIRs on a complaint by the Congress. An impartial, time-bound inquiry is needed to verify the authenticity of the recordings and unearth the underlying conspiracy, irrespective of which political party is at fault, even as Shekhawat has denied that the clips have his voice. The development has provided ammunition to the Congress to accuse the ruling BJP at the Centre of horse-trading. The onus is on the NDA government to convince all and sundry that it has no hand in the goings-on in the border state.
Attempts to subvert democracy and the electoral process have become far too common in recent years. Several states have witnessed post-poll machinations and short-lived governments, with the latest casualty being Madhya Pradesh. The Congress had wrested power from the BJP by winning the 2018 MP Assembly polls, but the latter turned the tables on the ruling party earlier this year with the help of some obliging MLAs. In Goa and Manipur, which produced hung Assemblies in 2017, the BJP formed the government despite having won fewer seats than the Congress. Last year, the long-drawn-out Karnataka 'nataka' and the Maharashtra muddle also amounted to a betrayal of the voters' mandate.
Whenever a government finds itself on shaky ground, the clamor for strengthening or reviewing the anti-defection law gets louder. Indeed, loopholes in this law enable unscrupulous elected representatives to switch loyalties as whopping sums of money allegedly change hands. With the power struggle in Rajasthan set to get uglier inside as well as outside the courts, the credibility of the parties concerned has come under sharp scrutiny. How the major players acquit themselves will demonstrate their respect, or lack of it, for democracy.
(Tribune, India)