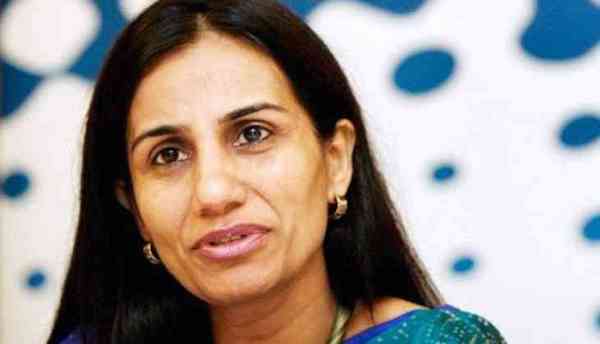 ICICI Bank says probe to continue
NEW DELHI (TIP): Facing inquiry over charges of nepotism and conflict of interest, ICICI Bank Managing Director and CEO Chanda Kochhar today, October 4, quit the bank, six months before her current tenure was to end.
Kochhar, 57, has also resigned from all subsidiaries of the bank, including ICICI Securities where she had sought reappointment as the chairperson.
The board elevated Chief Operating Officer (COO) Sandeep Bakhshi as the new MD and CEO for five years.
The bank said the external inquiry instituted by the board against Kochhar in May would continue and the benefits to her would be subject to its outcome.
Following the board's decision to institute an inquiry by retired Supreme Court Judge BN Srikrishna, Kochhar had gone on leave in May. There are allegations of involvement of Kochhar and her family members in a loan provided to Videocon group on a quid pro quo basis. Kochhar's current five-year tenure as CEO was to end on March 31, 2019. —  PTI