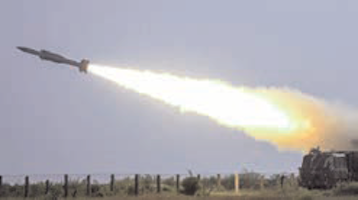 NEW DELHI (TIP): India is all set to take a big stride in exports of arms and equipment with the defence ministry in the process of tying up with Saudi Arabia, Jordan, the United Arab Emirates (UAE), Myanmar and Armenia for supply of radars, helicopters and missiles, and tank upgradation by 2018.
South Block sources confirmed deepening of military ties with these countries with high-level delegations interacting with defence ministry and Defence Research and Development Organisation (DRDO) units in Bengaluru this month. For the first time, Saudi Arabia is sending 10 of its nationals for training to become officers at the National Defence Academy (NDA) next year.
The proposed tie-ups assume significance as India is the largest importer of arms in the world but figures nowhere in the list of global arms exporters.
Government sources confirmed that two joint committee meetings have already taken place with Riyadh as the latter is interested in a joint venture to manufacture weapons and equipment in Saudi Arabia.
Source: HT