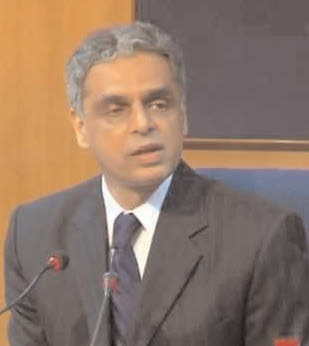 NEWYORK (TIP): Syed Akbaruddin has been named  as the new permanent representative of India to the United Nations in New York. He succeeds Asoke Kumar Mukherjee who will be retiring at the end of December, 2015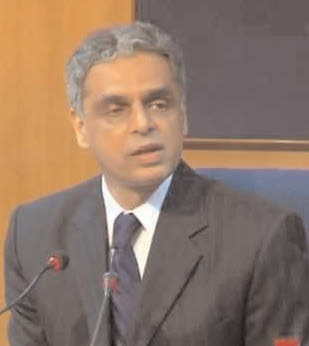 The current reshuffle in the Ministry of External Affairs has facilitated the biggest career jump for Syed Akbaruddin, who stands promoted from the rank of Additional Secretary to a Secretary-level post.
Mr. Akbaruddin, former MEA spokesperson, was the chief coordinator of the India-Africa Forum Summit (IAFS) held in New Delhi in October 2015. Prime Minister Narendra Modi had handpicked Mr. Akbaruddin to be the chief coordinator of the IAFS, a mega event that was attended by all the 54 countries of Africa.
Mr. Syed Akbaruddin is the son of late Prof. S Bashiruddin, former Head of the Dept of Journalism and Communication, OsmaniaUniversity, Hyderabad. Bashiruddin also served as India's Ambassador to Qatar.
An alumnus of HyderabadPublic School, Akbaruddin is a 1985 batch civil servant and considered an "expert" on the West Asia issues.