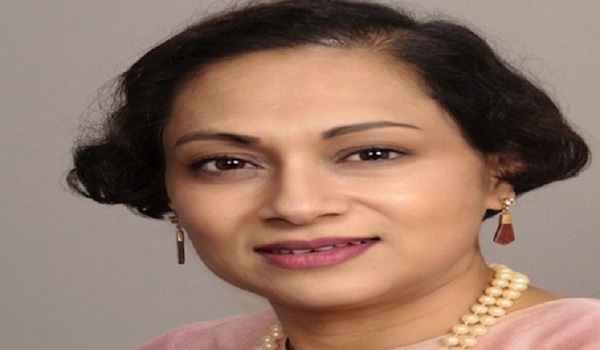 WASHINGTON (TIP): US President Donald J. Trump has nominated Sutapa Ghosh Stricklett, of Maryland, to be an Assistant Administrator of the United States Agency for International Development (Bureau for Asia).
Her nomination was sent to Senate July 22.
Sue Ghosh Stricklett is an attorney in private practice with over twenty-five years of experience in national security law and foreign affairs.  The scope of her practice includes Foreign Corrupt Practices Act compliance, intellectual property licensing and technology transfer, U.S. dual-use and defense trade control licensing, and sanctions law enforcement.  She has served as an Asia policy advisor to three Presidential campaigns and several major Indo-American advocacy organizations.
Ms. Stricklett hails from Queens, New York, and is a graduate of the State University of New York, Buffalo.  She earned her J.D. from the Columbus School of Law at the Catholic University of America.
Stricklett has been the general counsel for American Hindu Coalition, which says it is a non-partisan organization that says its aims is to "build a stronger America through Hindu Enlightenment Principles."
She is the author of several articles in US media advocating close relations with India and on "Trump's outreach to Hindu Americans, both before and after his election" with a slew of important appointments in his administration.