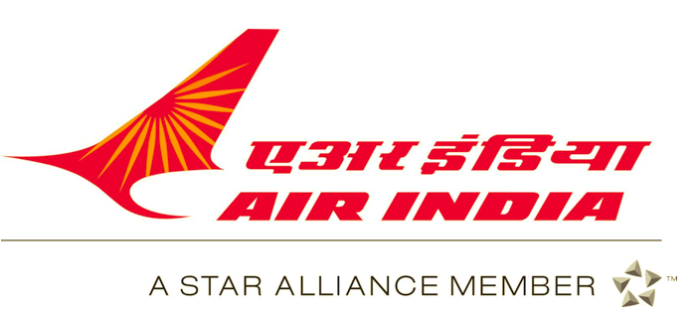 Air India today, November 9, announced a special Flash Sale for tickets issue by November 11th on select flights from the USA to Delhi or Mumbai with connecting service to cities across India.
The qualifying flights are: AI-102 (JFK) on December 5, 6, 7, 9, 12, 13, 19, and 30. AI-144 (EWR) on December 6, 9, 11 , 12, 13, 19, 30 and 31. AI-126 (ORD) on December 6, 12, 13, 27 and 30 AI-174 (SFO) on December 1, 3, 5, 12, and 25 through 31.
"The Flash Sale price is flight specific", according to Air India's Regional Manager, Ms. Vandana Sharma, "but can represent a saving of several hundred dollars per ticket off the current fare on some dates. Customers are advised to check the Air India website or with their travel agent for the best price and seat availability before the November 11th sale deadline."
Seats at these fares are limited and may sell quickly.
In addition to the Flash Sale, Air India also offers attractive Economy Class Super Value Fares throughout the year.
For travel commencing january through May 2017, current Super Value fares are being offered for tickets purchase by November 18th.