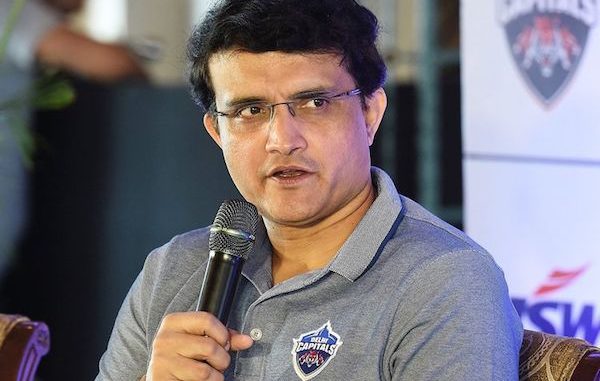 But politicians, businessmen keep control, too
The nomination of Sourav Ganguly, the former India captain, to be the next president of the Indian cricket board (BCCI) is a welcome development, though the 'election' process had several worrying aspects. One, the election was done through negotiations rather than voting — this means that there was a lot of give and take among the politicians, businessmen and powerbrokers who control BCCI. Two top officials were elected on the basis of their blood ties with ministers in the Union Government, not on the basis of their affinity with and services to cricket. Finally, Ganguly's elevation could end up being ineffectual and merely symbolic because he would be president for less than one year before demitting office and undergoing a compulsory three-year cooling-off period.
Jay Shah, the son of Union Home Minister Amit Shah, is set to be BCCI secretary, while Arun Singh Dhumal, brother of Minister of State Anurag Thakur, will be the treasurer. These appointments are significant for they show that politicians have not lost interest in running cricket, and that cricketers might well be used as pawns in efforts to keep control of the influential and super-rich BCCI. As in old India, the inheritance of power remains hereditary in new India. The ideal of cricketers running BCCI by hiring professional managers — as is done in international golf or tennis, for instance — remains out of reach.
Yet, the symbolism of a former top cricketer, who led the Indian team with distinction, becoming BCCI president is very strong indeed. It's a departure from the past when princes, businessmen and politicians held the position. Another very important development is the formation of a cricketers' association and election of two of its members to the BCCI's apex council. Thus, finally, player representatives will sit in BCCI meetings and have a say in how the game is run. If they remain united and committed to cricket rather than power and their personal interests, cricketers might well succeed in edging out politicians and businessmen, who would do well to focus on the much more critical job of running the country and its economy.
(Tribune, Chandigarh)