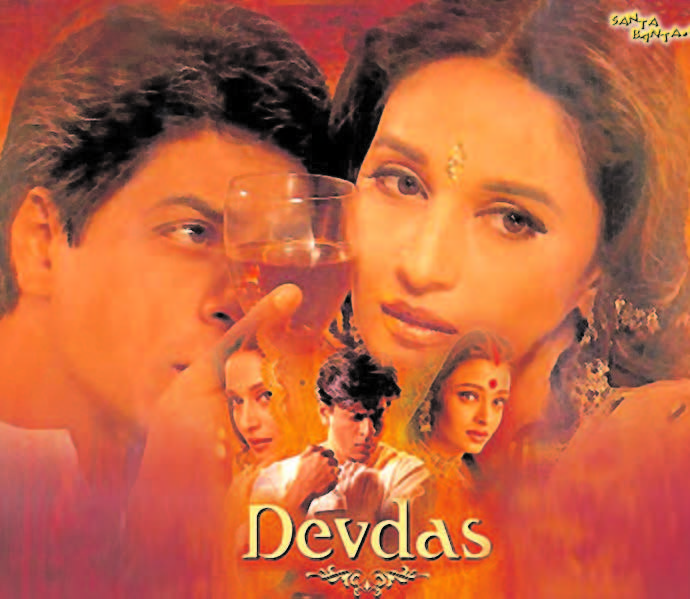 NEW YORK (TIP): 'Best of Bollywood' is coming to U.S. movie theaters beginning in July. The initiative is taken by Fathom Events who are planning to screen at least two Bollywood films this year and as many as six next year as part of what it's touting as the first-ever Bollywood classic film series presented in North American cinemas. The event will kick off with the 2002 romantic drama "Devdas" and include titles from prominent Indian film studios Eros International and Yash Raj Films.
"Devdas," from Eros International, stars Shah Rukh Khan, Madhuri Dixit, and Aishwarya Rai Bachchan. Fathom will also show Yash Raj Films' "Veer-Zaara," starring Shah Rukh Khan, Preity Zinta, and Rani Mukerji, as a part of this year's series.
The Bollywood series will be shown at several hundred sites for one night and include exclusive bonus content.