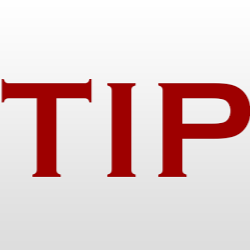 SEATTLE (TIP): A suspicious letter containing the deadly poison ricin was mailed to President Barack Obama from Spokane, Washington, on the same day similar ricin-tainted letters were mailed to a federal judge and a post office, the FBI said on May 30. A man arrested last week in Spokane has been charged with sending the letter to the Spokane-based judge after that letter and the letter to the post office were intercepted on May 14.
The Obama letter was intercepted May 22, along with a similar letter sent to Fairchild Air Force Base, near Spokane, the Seattle FBI office said in a written statement. The FBI and the US Postal Inspection Service said all four envelopes were postmarked May 13 in Spokane and are in the possession of law enforcement. Three contained active ricin toxin, but the letter sent to the Air Force base continues to undergo testing.
Each was addressed by hand in red ink. The authorities said they have information that a fifth similar letter was sent to a Central Intelligence Agency location in McLean, Va., and it was "detected" May 22 but has not been located. "Active monitoring of the mail stream continues in an effort to locate this letter and mitigate any risk its contents might pose," the FBI statement said. It is unlikely the letter would be encountered by a member of the public, but it should not be opened or handled, and law enforcement authorities should be notified immediately, the statement said.
According to the Centers for Disease Control and Prevention, ricin is a poison found naturally in castor beans. Symptoms can include difficulty breathing, vomiting and redness on the skin, depending on how the affected person comes into contact with the poison. The FBI is not aware of any illness resulting from exposure to the Spokanepostmarked letters, agency spokeswoman Ayn Dietrich said. Matthew Ryan Buquet, a 37-year-old registered sex offender who lives near downtown Spokane, has pleaded not guilty to a single charge of mailing a threatening communication and was being held without bail.