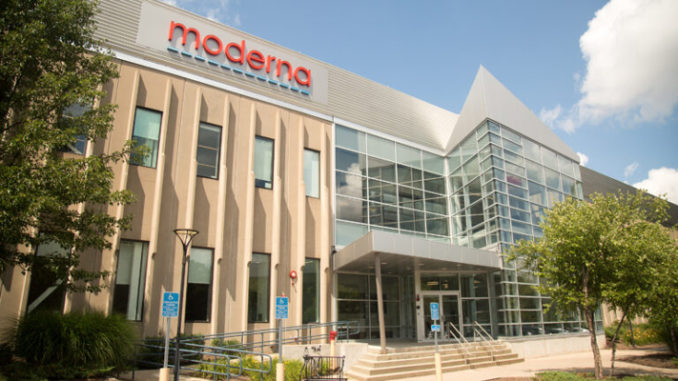 WASHINGTON (TIP): An advisory panel on Thursday, December 17,  recommended that the Food and Drug Administration issue an emergency use authorization for a Covid-19 vaccine developed by Moderna, all but guaranteeing the agency will do so.
The authorization, expected on Friday, will mark the second Covid-19 vaccine cleared by the agency — and amount to one more step toward curbing a pandemic that has infected an estimated 17 million people and killed more than 300,000 in the United States.
Both Moderna's vaccine and the one developed by Pfizer and its partner BioNTech, which was granted an EUA last week, use messenger RNA to instruct the body's cells to produce copies of the spike protein found on the exterior of the SARS-CoV-2, the virus that causes Covid-19. Those vaccine-induced proteins teach the immune system to recognize the coronavirus as an invader and attack it when an immunized person is exposed to the virus. Clinical trials showed both vaccines were highly effective, about 94% or 95% in fact, though both trigger side effects in a portion of people vaccinated.