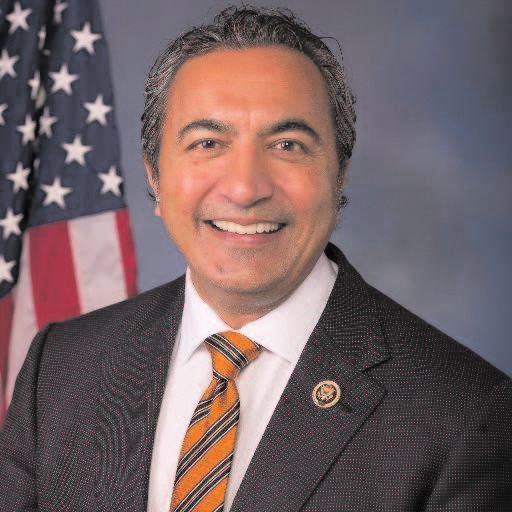 WASHINGTON (TIP): After the House majority cancelled a vote to repeal the Affordable Care Act, popularly known as ObamaCare, Indian American Congressman Ami Bera welcomed the move noting that 'Affordable Care Act Repeal Bill would have Kicked 100,000 in Sacramento County off Health Care.'
"This bill would have kicked millions of hardworking Americans off their health care, raised the cost of coverage for families, and imposed an age tax on our parents and grandparents. I hope that after cancelling this vote, the Speaker and the majority will hear loud and clear that playing politics with peoples' health care is not going to work. Now is the time for Democrats and Republicans to come together, because the job isn't over until every American has affordable and accessible healthcare. Real lives are at stake here and I'm ready to get to work", said Berawhois one of just two Democratic doctors in Congress, and practiced internal medicine, taught at the UC Davis School of medicine, and served Sacramento County as Chief Medical Officer before being elected to Congress.
It's estimated that more than 100,000 hardworking Americans in Sacramento County would have lost their health care under the proposed legislation.