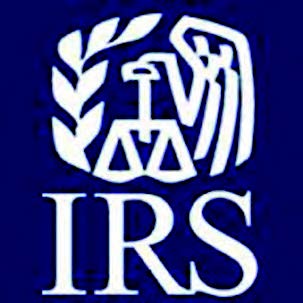 NEW YORK (TIP): Internal Revenue Service officials are reported to have raided, March 18, the business premises and home of a prominent Indian American construction contractor in Queens. The raid has sent tremors of fear in the industry which relies heavily on unaccounted for transactions and several irregularities.
The Indian Panorama has learnt from reliable sources that the IRS raid on the construction contractor's premises is the result of complaints submitted to the department.
Whatever the reason for the IRS raid, the construction contractors are said to be running to their accountants and CPA's to seek their advice. Majority of the contractors is said to be fearful of an audit.