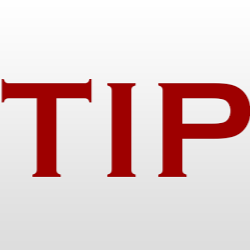 NEW DELHI (TIP): The country's principal anti-terror law – the Unlawful Activities (Prevention) Act (UAPA) – will now have more teeth. It will now include several unscrupulous acts and illegal economic activities under the definition of a "terrorist act".
The Union Cabinet, at a meeting here this evening, cleared a significant amendment to the Unlawful Activities (Prevention) Act making it more effective in preventing unlawful financial activities, money laundering, terror financing and circulation of fake Indian currency notes.
The Cabinet approval means this amendment will be introduced in Parliament. The amendments approved by the Union Cabinet seek to expand the definition of "terrorist act" and will cover activities affecting economic security.
The amended Bill seeks to raise the period from two years to five years for which an association involved in terrorist acts, including terror financing, will be declared unlawful.
The amendments were cleared at a Cabinet meeting chaired by PM Manmohan Singh, sources said. The amendments widen the definition of "terrorist act" by including activities that threaten the economic security of India and damage its monetary stability by production, smuggling or circulation of high-quality counterfeit currency.
Through the amendments, the government wants to confer more powers upon the courts to provide for attachment or forfeiture of property equivalent to the counterfeit Indian currency involved in the offence, property equivalent to the value of the proceeds of terrorism involved in the offence besides others.
The provisions have been incorporated in the UAPA Amendment Bill which was first introduced in Lok Sabha on December 29, 2011.