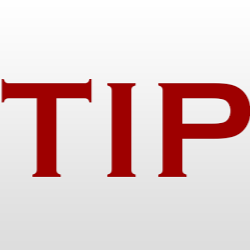 Up to 5,000 Crime Stoppers Award Offered for Information Leading to an Arrest

MINEOLA, NY (TIP): Nassau County Executive Edward P. Mangano announced, August 25, an aggressive investigation by the Nassau County Police Department after a Bias incident occurred in which a swastika and racially biased statement were found painted on the Molineaux Place side of the building of the United States Post Office, located at 1 Babylon Turnpike in Roosevelt on Sunday August 24th.

The incident, Police believe occurred between the hours of 2:00 am and 7:00 am on Sunday. In addition to the racially bias statement and image of the swastika painted on the United States Post Office Building, a swastika was also painted on the driveway apron on Washington Avenue in Roosevelt. County Executive Mangano stated, "The Nassau County Police Department is actively engaged in an investigation to identify and arrest the person(s) responsible for this crime, as well as to strengthen efforts to deter future incidents such as this from occurring.

Nassau County will not tolerate these detestable acts." To assist Police, Crime Stoppers is asking anyone who can identify the person(s) responsible, or anyone with any information about this crime to call their toll free hotline at 1-800-244-TIPS(8477). Residents do not have to reveal their identity to help solve this crime.