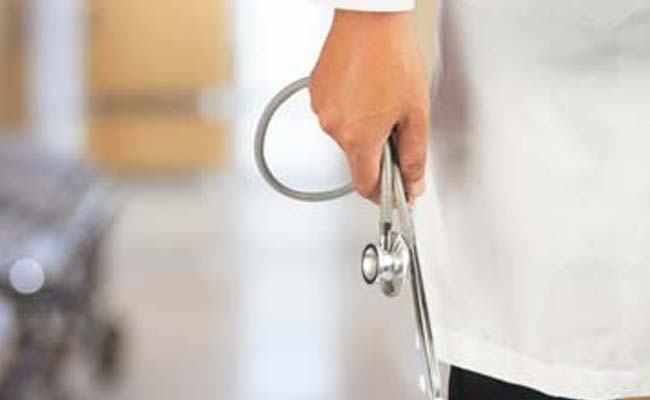 Two Indo-Canadian doctor brothers, who run their own independent clinics, have been charged with fraud for billing the Ontario government for medical services they never provided to their patients.
Dr Mukesh (Mick) Jain, 45, who is a radiologist, and his brother Dr Minto Jain, 48, who is a surgeon, have been slapped with charges of fraud of over $5,000 each.
The two brothers from the Toronto suburb of Mississauga run their own MIC Medical Imaging which has many locations in Ontario province.
The Jain brothers billed the government-run Ontario Health Insurance Plan (OHIP) for chest ultrasounds that were supposedly performed at their clinics in Orangeville, Bolton, or Cambridge in Ontario. But these chest ultrasounds were never performed on the patients who visited these locations.
Ontario's Ministry of Health and Long Term Care referred the case to the Ontario Provincial Police (OPP). The OPP's Anti-Rackets Branch has taken over the investigations.
The Jain brothers will appear in court on Nov. 19.