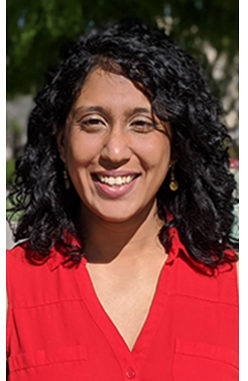 NEW YORK (TIP): Indian American Shankari Rajagopal has been named as one of the 2020 Stanford Science Fellows. She is among eight postdoctoral researchers from around the world who are studying a variety of topics, including geoscience, computational chemistry and condensed matter physics. The program arose from Stanford's Long-Range Vision as a way to cultivate new directions in foundational scientific research by advancing and bridging disciplines in the physical, mathematical and life sciences.
Rajagopal came to Stanford as a postdoctoral scholar studying quantum physics and will continue to pursue experimental investigations of novel phases of matter as a Stanford Science Fellow.
The Stanford Science Fellows Program will recognize and support scholars who reflect a diversity of perspectives, identities, life experiences and backgrounds, including those from groups that are underrepresented in the sciences. Stanford Science Fellow appointments are for three-year terms.