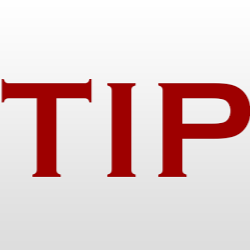 NEW DELHI (TIP): Prime Minister Narendra Modi has urged states not to include him in school curriculum, in a series of May 30 morning tweets. "Am reading in the news that some states want to include Narendra Modi's life struggles as a part of their school curriculum…I firmly believe that the life story of living individuals should not be included as a part of the school curriculum," Mr Modi said in tweets that were in minutes retweeted several hundred times. He also said, "India has a rich history of several stalwarts who made India what it is today.
Young minds should read about these greats & emulate them." The PM's suggestion comes amid reports that the BJP government in Madhya Pradesh has been considering proposals to include a chapter on Modi in school textbooks. "School textbooks already have chapters on biographies of freedom fighters and even Prime Ministers who have done well. So a biography of Mr Modi in textbooks will inspire students, as he has had a humble beginning as a tea vendor and now he has become the Prime Minister," Madhya Pradesh school education minister Paras Jain had told NDTV earlier this week.
He said he would discuss this soon with Chief Minister Shivraj Singh Chouhan and officials, to initiate a Modi chapter in textbooks for students from classes III to VI in state Government-run schools from next year. (Shivraj Singh Chouhan, Ministers to Meet Prime Minister to Discuss Issues in Madhya Pradesh). The Congress in the state has criticised the proposed move, suggesting that including former PM Atal Bihari Vajpayee in school textbooks will be more appropriate. "The BJP government, by doing this, is hoping to score some brownie points with the new Prime Minister," a state Congress leader said.