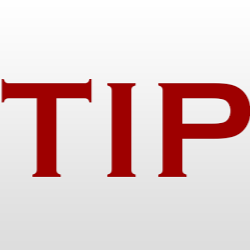 New Delhi (TIP): The Supreme Court on Aug 31 ordered the Sahara conglomerate to refund Rs. 17,400 crore it had raised from millions of small investors, reaffirming an order from market regulator Securities and Exchange Board of India or SEBI, which had said the process violated rules.
The Supreme Court also ordered Sahara to pay 15 per cent interest to investors on their deposits.
Two unlisted group companies of Sahara, which has interests ranging from financial services and housing to media and sports, had between 2008 and 2011 raised a total of Rs. 17,400 crore from 22 million small investors through an instrument known as an optionally fully convertible debenture. OFCDs are debentures that investors can convert into shares at their option.
The Securities and Exchange Board of India (SEBI) last year ordered the group companies to refund the money, with 15 percent annual interest, after it found that the fund-raising process did not comply with rules. In October, an appellate tribunal upheld the regulator's order after hearing Sahara's appeal, and said that the group had to refund the money raised through OFCDs to investors within six weeks. The Sahara Group then moved the Supreme Court, which had stayed the SAT decision in November 2011.
Former Supreme Court Judge BN Agarwal will monitor the refund to investors, the court said today.
SEBI will check the genuineness of the investors and if the investors are not traceable, the amount will go to the government.
The court further said that in case of non-compliance, SEBI can attach and sell properties of the Sahara Group.