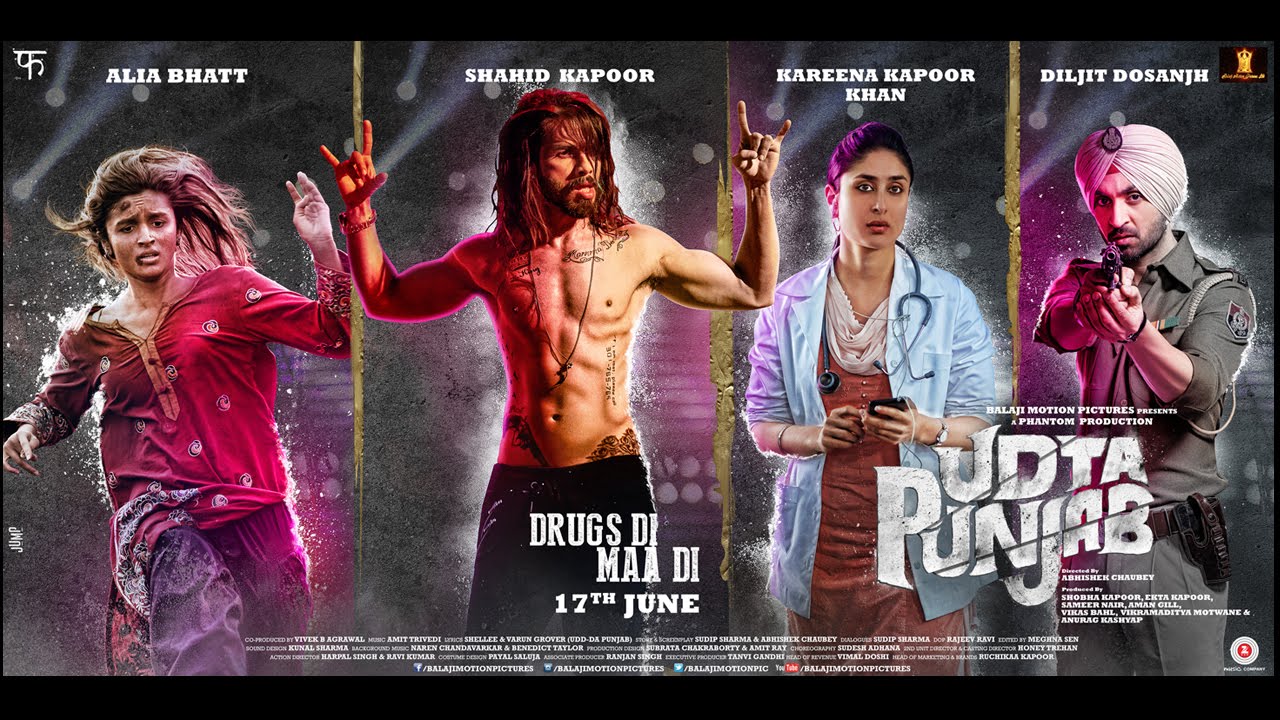 Hours after Censor Board Chief Pahlaj Nihalani alleged Udta Punjab director Anurag Kashyap of taking money from Aam Aadmi Party, for creating controversy over the film, the Bollywood big wigs including Amitabh Bachan decided to come out in support of Kashyap and slammed Nihlani for his accusation.
---
The censor board is demanding the removal of "Punjab" from the title of the Abhishek Chaubey-directed movie along with 89 cuts.
---
Amitabh, who is in Kolkata for the promotion of his upcoming film "Te3n", said: "I am not aware of the issue, but would like to say that don't try to kill creativity."
The big wigs including, Mahesh Bhat, Rahul Dholakia, Satish Kaushik, Mukesh Bhatt and many more on Wednesday, June 8, addressed a Press conference in support of team Udta Punjab and demanded an immediate apology from Nihlani for raising baseless allegation against Kashyap.
They further described the Nihalani's leadership at Censor Board as a step backward and said that Nihlani doesn't deserve to be the Chief.
Mukesh Bhatt said "I appeal to the Ministry to remove Pahlaj Nihalani, he doesn't deserve to be the CBFC chief"
Reacting to the allegation, Anurag Kashyap said "I feel ashamed in even defending myself on such an allegation."
He further raised question on Nihlani's work strategy and said "Picchle do saal mein aisa kya ho gaya ki har film ko tribunal mein ja kar clear karwana pad raha hai."
Describing the situation as the worst ever, Mahesh Bhatt said "we can't turn into a Saudi Arabia where there is opulence but no free thought in society."