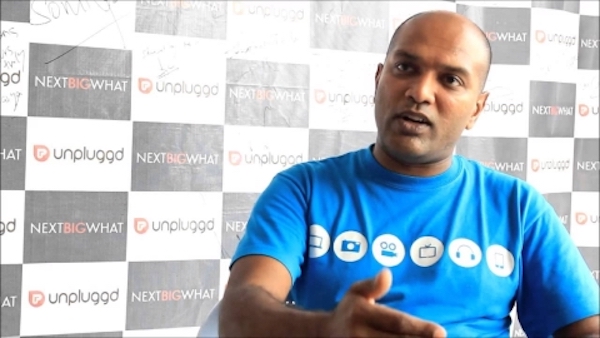 SEATTLE (TIP): A Washington tech executive of Indian origin was taken into custody July 23 and charged with fraudulently seeking over $5.5 million in Paycheck Protection Program (PPP) loans and laundering the proceeds. Mukund Mohan, 48, of Clyde Hill, Washington, was charged by criminal complaint, unsealed after he was taken into custody, in the Western District of Washington with one count of wire fraud and one count of money laundering.
Mohan currently serves as chief technology officer at BuildDirect.com Technologies Inc., a website that connects people with home contractors, according to its website. Before that, he worked for Amazon.com Inc. and Microsoft Corp.
The complaint alleges that Mohan submitted at least eight fraudulent PPP loan applications on behalf of six different companies to federally insured financial institutions.  The complaint alleges that, in support of the fraudulent loan applications, Mohan made numerous false and misleading statements about the companies' respective business operations and payroll expenses.
The complaint also alleges that, in further support of the fraudulent loan applications, Mohan submitted fake and altered documents, including fake federal tax filings and altered incorporation documents.  For example, Mohan misrepresented to a lender that, in 2019, his company Mahenjo Inc., had dozens of employees and paid millions of dollars in employee wages and payroll taxes.  In support of Mahenjo's loan application, Mohan submitted incorporation documents showing that he incorporated the company in 2018 and filed federal unemployment tax forms for 2019.  In truth, Mohan purchased Mahenjo on the Internet in May 2020 and, at time he purchased the company, it had no employees and no business activity.  The incorporation documents he submitted to the lender were altered and the federal tax filings he submitted were fake.
The complaint further alleges that Mohan transferred at least $231,000 in fraudulently-obtained loan proceeds to his personal brokerage account for his personal benefit.