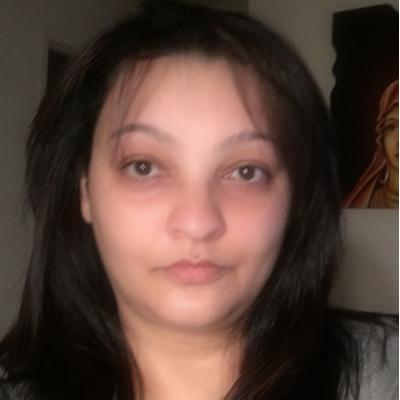 SACRAMENTO (TIP):  An Indian American dentist, Amishi Patel, from Daly City, California, has been sentenced to 20 months' imprisonment after she was found guilty of performing unnecessary dental works on several of her patients.
According to the court document, Amishi Patel has been serving as a part-time dentist at Campus Heights Dental Care in the area. During April 2014 and May 2014, she was found doing unnecessary medical treatment to eight of her patients.
In one instance, the San Mateo County District Attorney Steve Wagstaffe said, a 16-year-old patient was asked to undergo 16 filling. After she went through eight painful fillings, her parents became suspicious about the treatment given to their daughter.
On seeking a second opinion from another dentist, the parents were shocked to learn that their daughter needed no filings at all as she had zero cavity. They were also made aware about how poorly Patel performed the filling, which required replacement.
More cases of unnecessary dental surgeries came to light after the girl's family filed a complaint with Dental Board of California. The Department of Insurance contacted the Dental Board, and after an investigation, it was found that Patel was engaged in insurance fraud.
She was charged in February 2017 and a judge ordered her not to practice dentistry as a condition of her release on bail.
But she altered the order to make it look like it has been cancelled and applied for jobs and even got one in Fremont. During this period, she treated four patients, which is a gross violation of the court order.
According to the Attorney's office, Patel used the license number of a dentist who had a similar name and applied for several dentist jobs in Fremont. Just before getting caught the second time, she used a fake identity at an interview with an undercover officer, prosecutors said.
San Mateo County Superior Court Judge Donald Ayoob sentenced her on May 1stmorning to the 20-month jail sentence and eight years of probation. A restitution hearing in the case has been set for June 22, Wagstaffe said.