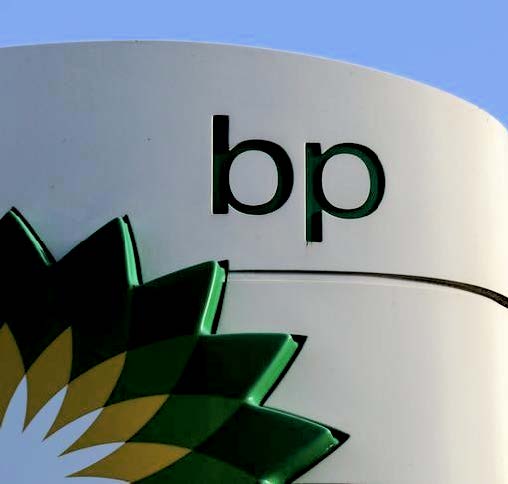 MUMBAI (TIP): The Indian arm of British oil giant BP Plc has received a license from the government to sell jet fuel in India, its country head said on October 6.
"India is a huge market … Obviously we are a very large player globally in the aviation business, so it makes sense for us to be here," said Sashi Mukundan, regional president and India country head for BP (BP.L).
Mukundan said BP will soon start local sales of aviation turbine fuel (ATF).
He declined to elaborate on whether BP will sell fuel on its own or tie up with an Indian partner.