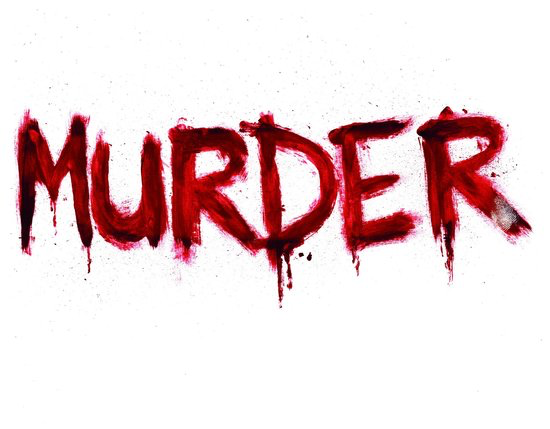 Mohammed Jaffer
BROOKLYN, NY (TIP): A festering family feud ended in a Brooklyn bloodbath, with a deranged gunman executing his 1-year-old daughter, stepdad and half-brother before turning the gun on himself.
The bodies of Terrance Briggs and his three relatives were discovered Wednesday, March 14 in the blood-spattered apartment when Briggs' mother returned home around 5 a.m., police said.
Briggs marched methodically from room to room, pumping bullets into the heads of his victims, including helpless little Laylay Briggs, Loyd Drain Jr., 57, and his 16-year-old namesake son Loyd III.
Briggs, whose previous domestic battles with the stepdad brought cops to their home at least twice, saved the last bullet for himself, cops said.
Manhattan dad recalls shock of learning nanny killed his two kids
The little girl's mother, Olivia Callender, was away on an overnight gambling trip when the horror unfolded, police sources said.
"My baby! My baby," the 27-year-old woman wailed at a prayer vigil outside the Riverdale Osborne Towers in Brownsville.
"She's gone. She's not coming back. My Laylay. Oh my God," she cried, her tear-streaked face buried in her hands.
Cops believe Briggs, 27, shot his stepfather first in the bathroom, then blasted his teen brother in a bedroom as he played video games. He finally killed his own daughter in a second bedroom.