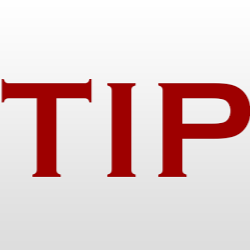 NEW YORK (TIP): The Indian Consulate in New York, in the last few years, ever since Ambassador Prabhu Dayal took over as Consul General, has become a cultural center for the Indian American community. Over the years, from national events to important cultural events in the lives of Indian Americans have come to be celebrated with equal respect and fervor.
The month of December saw two of these events. One, celebration of the Jewish event Hanukkah on December 12, followed by a Holidays party on the 14th.At the outset, a minute's silence was observed to pay homage to the lives lost in Newton Elementary School shootout. About 200 Indian Americans were invited who enjoyed the hospitality of the Consulate staff. The CG pointed out that the party was entirely hosted by the Consulate staff.
The Consular staff was lovingly presented to the applauding gathering. Speaking on the occasion, Ambassador Prabhu Dayal said that he always felt happy to have the Indian American community. He told the gathering that the Consulate staff was more than willing to assist and help the community. An atmosphere of bonhomie marked the event at which Deputy CAG of India Mr. Arvind K. Awasthi and his wife Vandana were also present. They were in New York on their way back to India and were staying with Ambassador Prabhu Dayal. Mr. Awasthi and Ambassador Prabhu Dayal are old time friends.