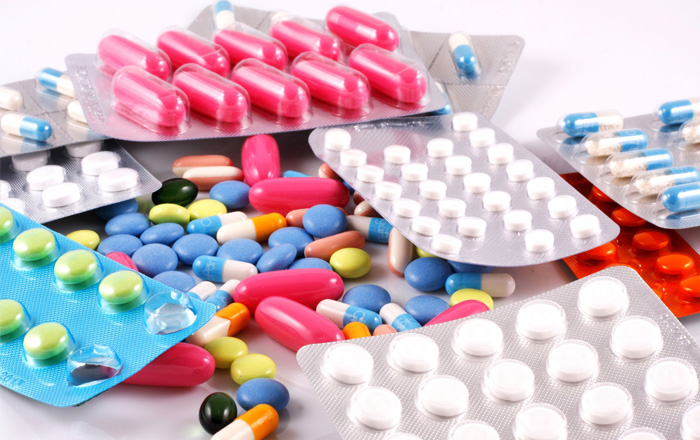 NEW YORK (TIP): An Economic Times report says the US markets account for over 40 percent of the total revenue of the top four Indian drug makers. Many members of the Indian Pharmaceutical Association (IPA) have their own plants in the US, even though their main revenue comes from Indian imports.
Here's the list of top five Indian companies which have plants in the US.
Sun Pharma
The Sun Pharmaceutical Industries Ltd is the largest Indian pharma company in the US, which is also functioning in more than 150 countries all over the world. The company was established by Dilip Shangvi in 1983 and was acquired by another pharmaceutical giant Ranbaxy in 2014.
Sun Pharma has two plants in New Jersey and has one each in Philadelphia, Detroit, Wilmington, and Chicago. The company markets a large basket of generics in the US, with a strong pipeline awaiting approval from the US Food and Drug Administration (USFDA). The USFDA sent a warning notice to Sun in December 2016 about nine violations at its manufacturing plant in Halol, Gujarat.
The company requested the USFDA to withdraw approval for 28 Abbreviated New Drug Applications (ANDAs) belonging to its wholly owned subsidiary Ranbaxy Laboratories.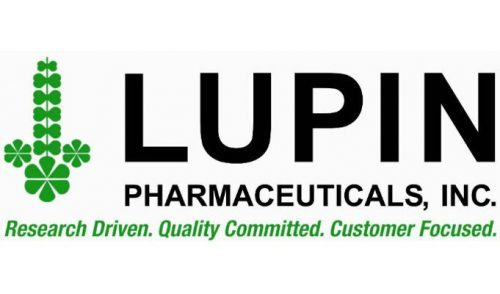 Lupin
Lupin Ltd is a transactional pharmaceutical company based in Mumbai founded by Desh Bandhu Gupta. It entered the US generic pharmaceutical market in 2003 as Lupin Pharmaceuticals Inc with the ANDA approval for Cefuroxime Axetil Tablets. It is the fifth-largest generic pharmaceutical company in the US by prescription-led market share and is one of the fastest growing pharmaceutical companies in the US. Headquartered in Baltimore, Maryland, the company has plants in Somerset and New Jersey.
Lupin received more than 75 FDA approvals till now and it's US brand business contributed 9% of total US sales whereas the generics business contributed 91 percent during the financial year 2014-15.
Dr. Reddy's Laboratories
Dr. Reddy's Laboratories was founded by Dr K Anji Reddy in 1984 and is based in Hyderabad, Telangana. The company manufactures and markets a wide range of pharmaceuticals in India and overseas. It began as a supplier to Indian drug manufacturers and later focused on getting approval from drug regulators such as the USFDA.
Dr Reddy's have plants in Shreveport and New England, and it is the first Indian company to launch the generic drug, fluoxetine with 180-market exclusivity in the US. In 2001, Reddy's completed its US initial public offering of $132.8 million, secured by American Depositary Receipts and the company is also listed on the New York Stock Exchange.
The FDA issues a Form 483 letter to Dr Reddy's in December 2014 over concerns discovered during an inspection of its Srikakulam facility. No specific violations were mentioned in the letter.

Cipla
Cipla is one of the largest pharma companies in India headquartered in Mumbai. In the US, Cipla is headquartered in Miami and has a plant in Long Island.
The company primarily develops medicines to treat cardiovascular disease, arthritis, diabetes, weight control and depression and other medical conditions. Founded by Dr. Khwaja Abdul Hamied as The Chemical, Industrial & Pharmaceutical Laboratories in 1935, the company changed shorted its name to Cipla Ltd in 1984.
USFDA approved Cipla's bulk drug manufacturing facilities in 1985 and under the leadership of founder's son Yusuf Hamied, the company became a global icon for its role in defying Western multinational pharmaceutical companies in order to provide generic drugs for AIDS and other diseases to treat poor people in the developing world.
Aurobindo Pharma
Aurobindo Pharma Limited was founded in 1986 and commenced operations in 1988-89 with single unit manufacturing semi-synthetic penicillin in Puducherry. The company is now headquartered in HITEC City, Hyderabad, and manufactures generic pharmaceuticals and active pharmaceutical ingredients.
The company makes tablets in its plant in New Jersey and is now gearing up for a second plant in the US after Trump called on to increase local manufacturing.