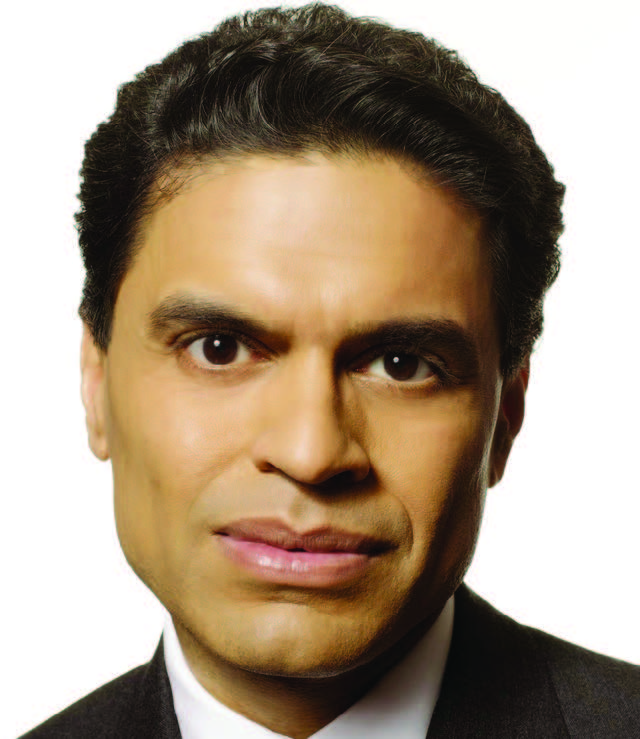 NEW YORK (TIP): Six Indian-Americans have been named recipients of prestigious Ellis Island Medal of Honor 2017- the highest civilian award in the US for immigrants.
Among 88 recipients, the six Indian- Americans are – PepsiCo CEO Indra Nooyi, Fareed Zakaria, Author and host of CNN's "Fareed Zakaria GPS" show, Harman International Industries chairman CEO Dinesh Paliwal, Dr Annapoorna S Kini, Yashvant Patel, and Mohan H Patel. The National Ethnic Coalition of Organizations, which awards the medals, announced that 88 people will receive the Ellis Island Medal of Honor during an official ceremony on May 13.
According to the NECO website, "the Ellis Island Medals of Honor embody the spirit of America in their celebration of patriotism, tolerance, brotherhood and diversity. They recognize individuals who have made it their mission to share with those less fortunate their wealth of knowledge, indomitable courage, boundless compassion, unique talents and selfless generosity; all while maintaining the traditions of their ethnic heritage as they uphold the ideals and spirit of America. As always, NECO remains dedicated to the maintenance and restoration of America's greatest symbol of its immigrant history, Ellis Island."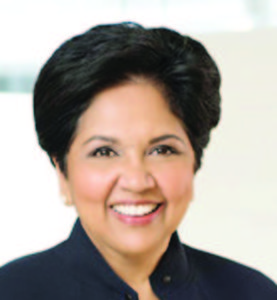 Indra Nooyi was named President and CEO of PepsiCo on October 1, 2006 and assumed the role of Chairman on May 2, 2007. In addition to being a member of the PepsiCo Board of Directors, Mrs. Nooyi serves as a member of the boards of U.S.-India Business Council, The Consumer Goods Forum, Catalyst, Lincoln Center for the Performing Arts and Tsinghua University. She is also a member of the Foundation Board of the World Economic Forum, the American Academy of Arts & Sciences and was appointed to the U.S.-India CEO Forum by the Obama Administration.
Fareed Zakaria is host of CNN's flagship foreign affairs show, a Washington Post columnist, a contributing editor for The Atlantic and a New York Times bestselling author. Esquire Magazine called him "the most influential foreign policy adviser of his generation." From 2010 to 2014, Dr. Zakaria served as editor-at-large for TIME. Before that, he spent ten years overseeing all of Newsweek's editions abroad. Before joining Newsweek, from 1992 to 2000, he served as managing editor of Foreign Affairs, a post he was appointed to at only 28 years old.