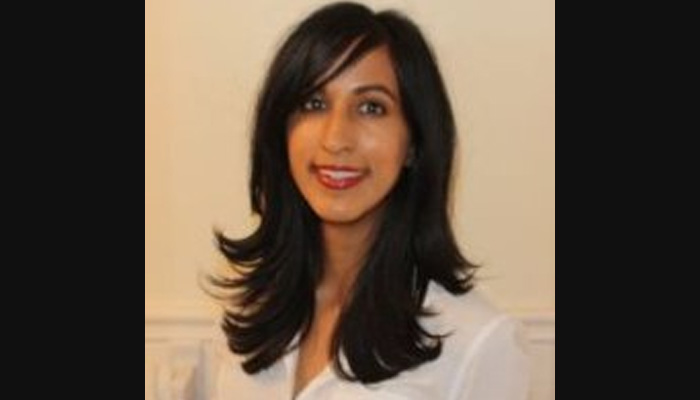 NEW YORK (TIP): Latest in a series of hate crimes against people of South-Asian origin, a Sikh-American girl was harassed on a New York City subway train when a man, mistaking her to be from the Middle East, allegedly shouted "go back to Lebanon" and "you don't belong in this country", according to a report in the New York Times.
According to the report, Rajpreet Heir was taking the subway train to a friend's birthday party in Manhattan when the man began shouting at her. Heir said she was looking at her phone when the man shouted at her saying, "Do you even know what a Marine looks like? Do you know what they have to see? What they do for this country? Because of people like you."
He told her that he hopes she was sent "back to Lebanon" and using expletives said, "You don't belong in this country," before he left the subway.
The report said that anti-harassment group Hollaback has received nearly double the usual number of reports of harassment on the subway and more than usual involve racist, Islamophobic or anti-immigrant comments since the election of Trump.