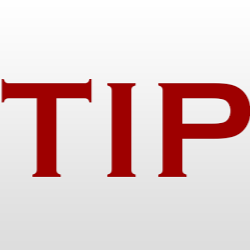 GARLAND, TX (TIP): In partnership with Google, Mayor Douglas Athas is working with local businesses on an initiative to get Garland's businesses online through Google's Get Your Business Online program. Although 97% of internet users are now looking online to find local products and services, 58% of American businesses still do not have a website. Through increased participation in the Get Your Business Online program, Mayor Athas hopes to close that gap for Garland businesses.
Get Your Business Online provides small business owners with a custom domain name, web hosting and access to educational resources – all free for one year. Since its debut in July 2011, the program has helped more than 135,000 businesses nationwide successfully get online and start growing. "Small businesses are the backbone of our economy and our community. We are constantly looking at ways to help Garland businesses grow and create jobs; this is an excellent tool to help. For example many shoppers use Google maps to find their destination.
This is an opportunity for businesses to be listed and have basic information like business hours, instantly available," said Mayor Athas. "The success stories from other businesses are why I am proud to launch this initiative in Garland." Mayor Athas' announcement adds Garland to a growing list of communities planning to take advantage of Google's Get Your Business Online program this year. "Businesses have to be where their customers are, and that is online," said Mayor Athas. Interested business owners can visit www.gybo.com for more information.