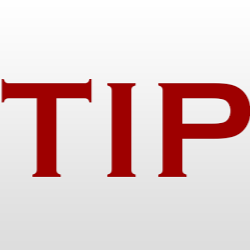 Opening of new trade routes for boosting bilateral trade via land with Pakistan, including the Khokrapar- Munabao link, would feature in the commerce secretary-level talks with India over the next two days. Commerce Secretary S R Rao, who is leading a 10-member delegation on a two-day visit to the neighboring country, would review the progress in bilateral trade with his counterpart Munir Qureshi. Issues such as increasing air connectivity and starting trade in petroleum products are expected to figure in the talks beginning tomorrow in Islamabad. The last commerce secretary-level talks were held in November 2011 here.
During the meeting, which aims at further boosting trade relations, matters that might get prominence include trade in electricity and opening of bank branches in each other's country, said an official at the ministry of commerce and industry. Both sides might also sign the Customs cooperation and redressal of trade-related grievances agreement.
India was also keen to export petrol and diesel through the land route. New Delhi had also expressed its desire to supply 500 Mw of power. India and Pakistan recently inked a visa liberalization agreement to increase movement of businessmen and professionals between the two countries. In a joint press statement in April after the meeting between the commerce ministers of both countries, the two sides had desired that discussions continue at the official level for possibilities of opening more land Customs stations for bilateral trade, which stands at around $3 billion. Two-way trade between India and Pakistan is estimated to increase to $6 billion by 2013-14.