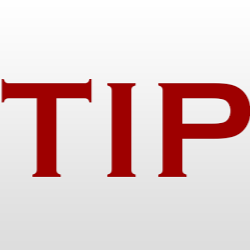 COIMBATORE (TIP): As part of its efforts to reach out to clients in the US, IT solutions company MindTree Ltd opened a delivery centre in Gainesville, Florida. It is the first delivery centre outside India for MindTree.
The company said that it would create 400 new jobs over the next five years and a $2.925 million investment has been planned, of which more than $1.6 million had been invested in the project. It had also hired 47 people since the Florida Governor Rick Scott announced the project in March.
MindTree said that its new US delivery centre was the first outside India for it and was "part of the company's strategy" to expand IT and software services to its US clients.
It said that Gainesville was chosen over places in Alabama and South Carolina with many local organisations joining to impress on MindTree as how the location "fits Mindtree's culture". Governor Rick Scott and MindTree's co-founders Krishnakumar Natarajan and Scott Staples, among others, were present at the ribbon cutting ceremony of Mindtree Delivery Centre on November 13, MindTree said in a communication to the stock exchanges.